Master Barber Steve Gonzalez
My passion for cutting hair began when I was young, just a student in high school. After developing the habit of giving myself haircuts, I knew I wanted to be a barber. My barber at the time, Gabriel Gonzalez, took me under his wing and began to give me the hands-on experience I needed to become a barber. At the same time, I enrolled in Barber College and by 2005, I was a full-fledged, licensed barber. I continued to move up the ladder in the barber world, working my way into one of the highest rated and upscale barbershops in Beverly Hills — The Art of Shaving. This is where I learned to combine my passion, innate talent, and acquired knowledge under the careful eye of the respected David Laureano Jr.
I opened my own shop in 2014 — Gentlemen's Barbershop in Marina Del Rey. I offer an extensive list of barbering services including several men's hair grooming techniques — basic haircuts, scissor trims, modern clipper cuts, fades and designs, beard trims, traditional hot towel straight razor shaves and so much more. I have clients from all over the world and from all walks of life. I provide a relaxing, comfortable environment which leaves my customers feeling satisfied and looking sharp every time.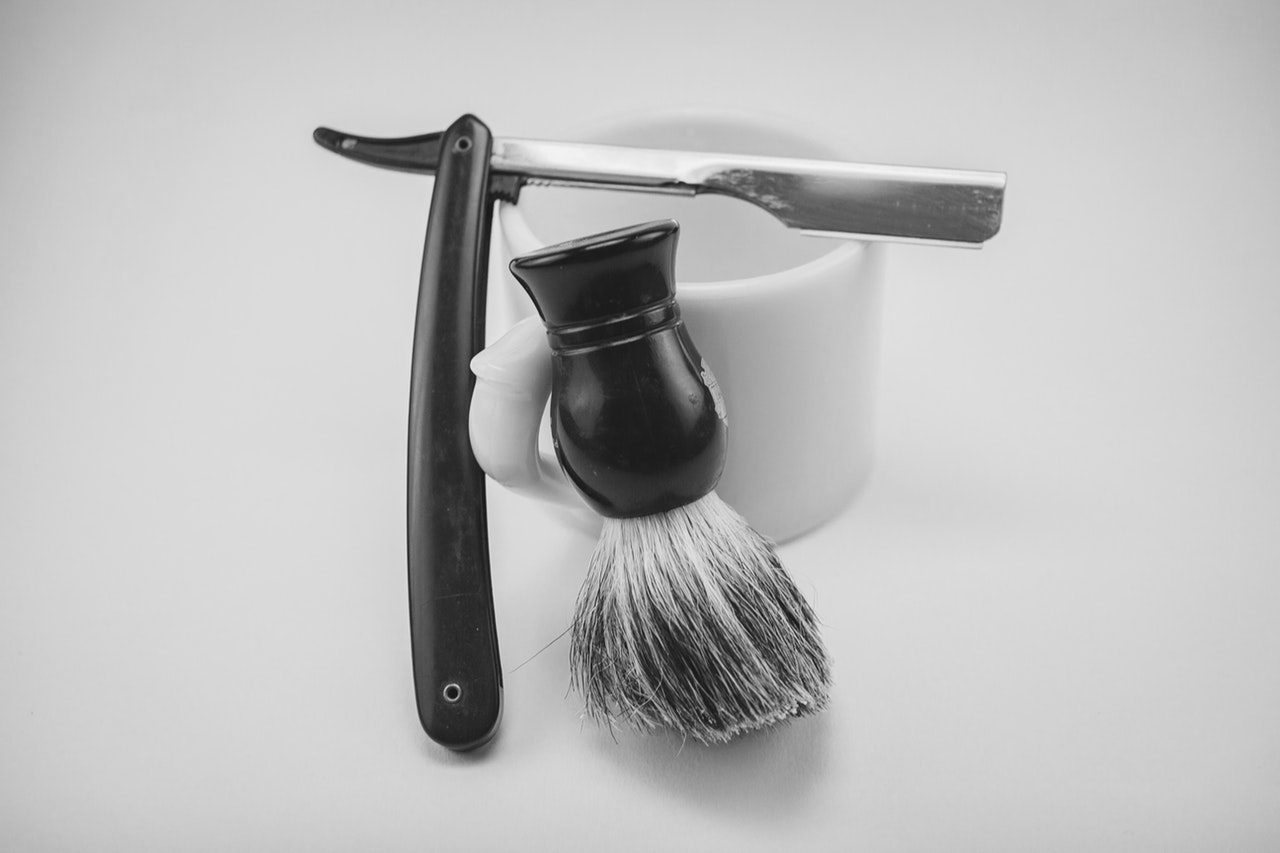 Scalp Micropigmentation
Micropigmentation is a solution for both large and small hair loss problems. Being a professional barber with knowledge of micropigmentation, I can fill in receded hairlines, provide custom hairline design, cover up scarring where hair no longer grows, thicken thinning hair, or fill in bald spots. Micropigmentation is a maintenance free solution to hair loss which saves you both time and money. If you are interested in learning more about Scalp Micropigmentation, use the button below.
Contact Info
USE THE FORM ABOVE OR CLICK HERE
to request an appointment.
We look forward to meeting you!
The Barber Shop is open the following hours by appointment only:
Monday - Closed
Tuesday - Closed
Wednesday - 11:00 am - 8:00 pm
Thursday - 11:00 am - 8:00 pm
Friday - 11:00 am - 8:00 pm
Saturday - 12:00 pm - 6:00 pm
Sunday - 12:00 pm - 5:00 pm