Steve Gonzalez
Master Barber & Shop owner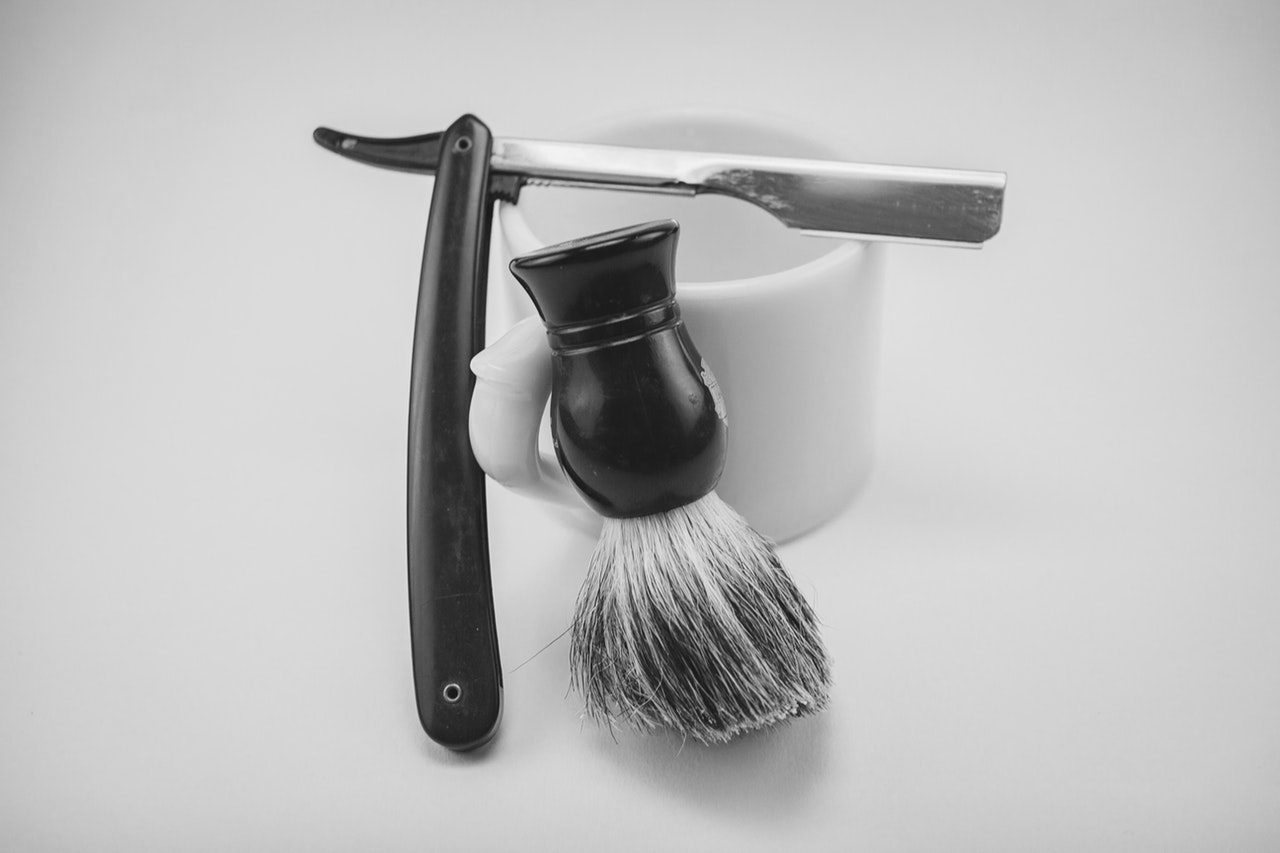 Scalp Micropigmentation
Micropigmentation is a solution for both large and small hair loss problems. Being a professional barber with knowledge of micropigmentation, I can fill in receded hairlines, provide custom hairline design, cover up scarring where hair no longer grows, thicken thinning hair, or fill in bald spots. Micropigmentation is a maintenance free solution to hair loss which saves you both time and money. If you are interested in learning more about Scalp Micropigmentation, use the button below.
Contact Info
USE THE FORM ABOVE OR CLICK HERE
to request an appointment.
We look forward to meeting you!
The Barber Shop is open the following hours by appointment only:
Monday - Closed
Tuesday - Closed
Wednesday - 11:00 am - 8:00 pm
Thursday - 11:00 am - 8:00 pm
Friday - 11:00 am - 8:00 pm
Saturday - 12:00 pm - 6:00 pm
Sunday - 12:00 pm - 5:00 pm